Cellar door
Our intimate Cellar Door allows our guests a special personal experience where they can taste our wine selection in peaceful surroundings overlooking the vineyard.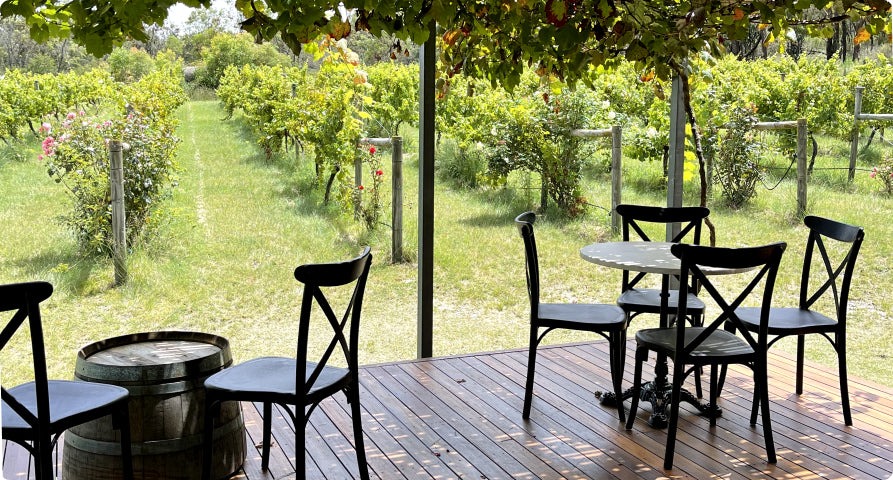 Sit amongst the vines
Guests can enjoy a warm welcome in our bar area with a wood burning fire, often lit in winter. In summer, guests can sit on our covered deck area overlooking the verdelho and pinotage vines.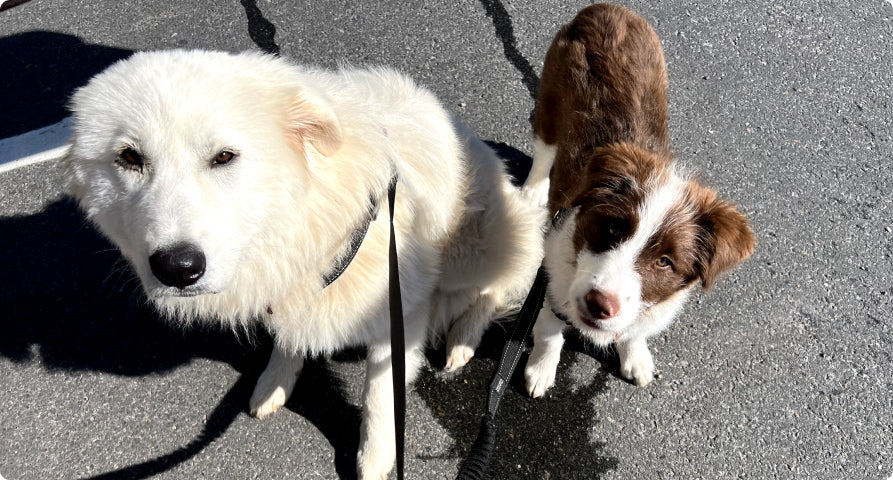 Children & dogs
Children and dogs are always welcome. We have a little one of our own and two dogs, Barney the Maremma and Billie the Border Collie x Wolfhound and they love the company of other dogs.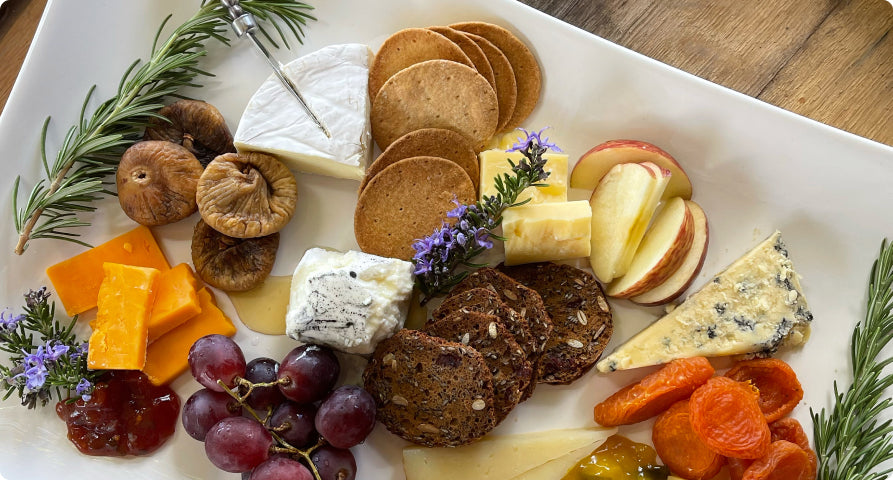 Plan your visit
We can accommodate larger groups, however please let us know in advance so we can make any necessary seating or staffing arrangements.  In addition, we offer cheese platters, tea/coffee and soft drinks for designated drivers.  Please book cheese platters in advance.
19
tonnes of grapes crushed in 2022
6
reds gently ageing in oak
Visit us
We always have room for walk-ins during Cellar Door hours, so please stop by and say hello if you're in the area.
10:30 – 16:30, Friday – Sunday
Get directions
Group bookings & cheese platters
Please book ahead if you are with a larger group, or wish to order a cheese platter to ensure we can accommodate you.
Group reservations